Privacy Policy
---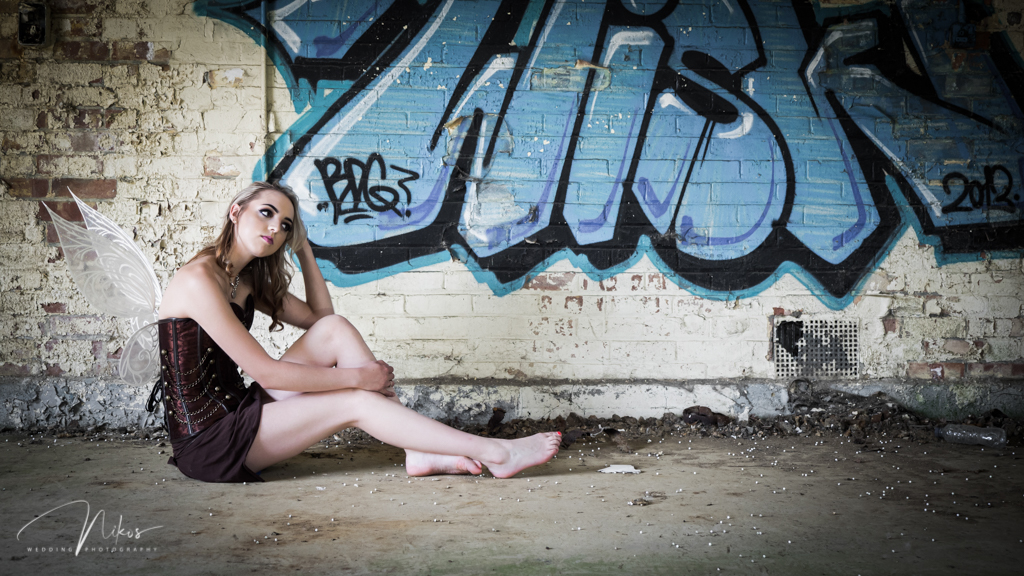 Privacy to my customers is very important. The details and personal data that you provide are never shared with any third parties. The information you provide is required in order for me to administer your account and to provide you with my products and services. Your correspondence address is required so that I can deliver your photography products and packages. The address you submit may also be where my photography coverage takes place, so it is vital that I know where I am photographing. Please keep me updated should your address changes.
Contact numbers are a major point of contact between myself and my clients. It is important that I have this as a point of contact.
Your email address is solely used as direct electronic correspondence between myself and my clients. Electronic receipts are a safer way to send your receipts, invoices and booking confirmation. Your data, such as an email address that you provide me are never shared with any third parties.
Your payment details are never stored, nor are they shared with any third parties. I use PayPal for secure transactions. No payment details are collected on my website, only payment details and transactions are made at PayPal's secure checkout system. Should you wish to pay with BACS, you need not provide me your bank details. I will email you my account details so that your details are secured and safe.
Photography packages DREAMS and BLISS (or if have included any printed products to the EROS package) include a temporary online album. This is a digital album which features ALL of your edited photographs from your wedding or shoot in low resolution. It is created so that you can pick your photographs to be printed. To access the album, a link is required. I DO NOT give out the link to anyone other than the BRIDE and GROOM or CLIENT. I use DropBox to upload your digital album.
Your wedding or shoot may feature on my website http://nikosweddingphotography.co.uk.  A journal may also feature on my website to highlight your wedding or shoot. Images may also appear on social media sites such as Facebook and Instagram. You may opt out for your photographs to be shared on my website or social media connected with Nikos Wedding Photography prior to booking with a model release form. Please note that without images on my website, I cannot show off my work.
Model release forms are sent to you prior to booking. You have the right to keep your photographs and images private. Your details are required so that I can match your details to prevent fraud. Model Release forms are generated with Wufoo.co.uk, which is part of SurveyMonkey.
It is my duty and care to prevent fraud and to keep your data safe. Any breech of your personal data will result in immediate action and you will be notified if such event occurs. Please remember, if ANY of your details change, please notify me immediately.
#oohyeah