Wedding Photography Packages...
---
the recipe for the perfect wedding photography is to have a unique style, personality and my very own secret ingredient...
Natural, creative and distinctively vibrant is my photography but my secret ingredient is you! All weddings are different and unique, just like you. Wedding photography is an art of imagery that tells a story photograph by photograph. My photography will narrate your wedding day and your story begins from the day we meet. So who narrates this story? He is a professional photographer with creativity, a sniper's eye and full of energy, he is Nikos...
Your story is inspired by you and narrated by me...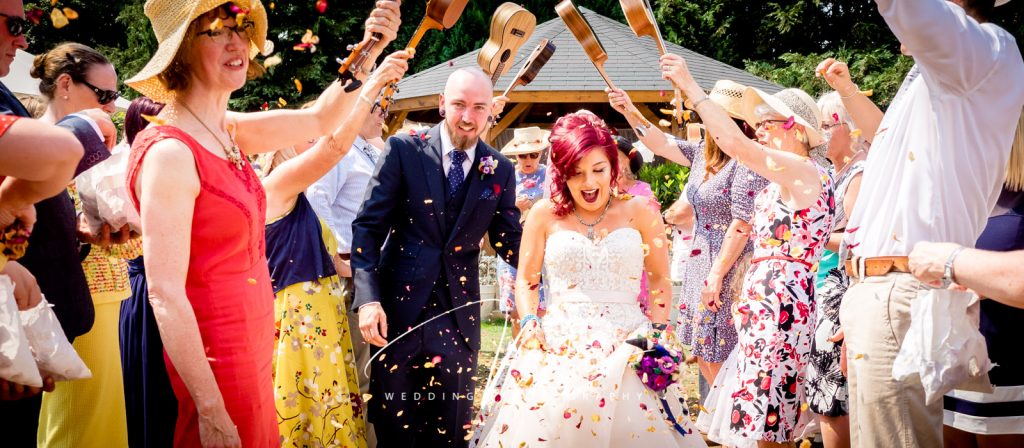 My wedding photography packages have been specially designed for your wedding day memories, inspired by you, created by me. Page by page you will find time stopping razor sharp visions of your wedding day in your wedding photo book or your favourite moments printed onto 7x5" photographic paper for you to cherish. Relive the finer details with my infamous wristband USB... From the prosecco infused morning preparations, nerves at the altar and up to that moment of your first dance as Mr and Mrs, your wedding day will be in your hands to relive...
Eros
£1200
The legendary package...
Full day coverage
1 Wristband USB with high resolution photographs
Beautifully presented in a memory box with 16 square retro prints
Now £972
Dreams
£1600
The popular package...
Full day coverage
1 Wristband USB with high resolution photographs
70 7x5" Photographic prints
Stylish and modern 70 Page hardback wedding book
16 Square retro prints
Now £1296
Bliss
£2000
A package full of bliss...
Full day coverage
3 Wristband USB's with high resolution photographs
100 7x5" Photographic prints
Stylish and modern 100 Page hardback wedding book
16 Square retro prints
1 Marvellous canvas print in a range of sizes
Now £1620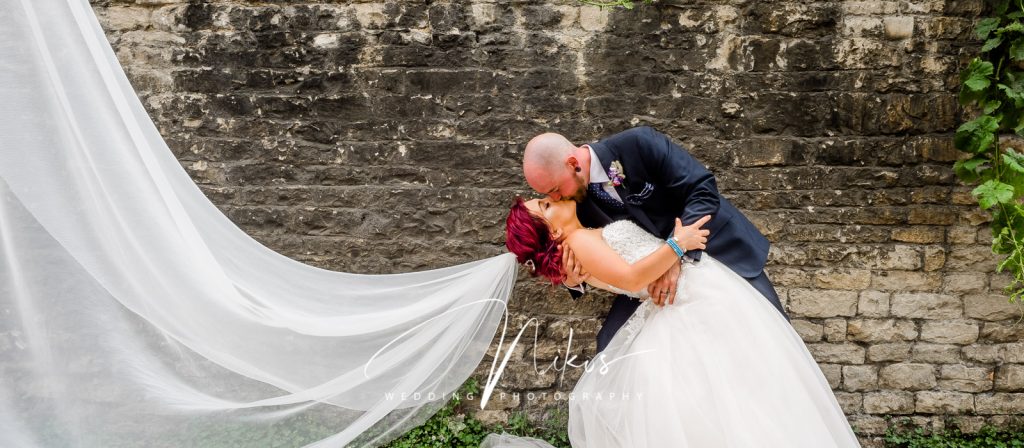 to see the world in a different perspective, you need to be the perspective...
Secure and Book Nikos
---
Book your wedding photography package with a low booking fee of £150. Once you have checked out and secured your date, you will be sent an email confirmation including a Model Release and Terms form, where you can enter all the magic details of your wedding day. 19% discount will automatically be applied to your official booking confirmation. Example, Dreams is now £1296! Oohyeah! Please note that the booking fee is NON-REFUNDABLE.
Before you book, check my availability by clicking LIVE Availability Tracker. A new window will open for your convenience.
Pay Your Balance Or Make A Part Payment
---
Photography balances are due one month before the wedding or photoshoot date. You can freely make part payments to make the final balance a little more happier too by simply clicking the PayPal button below. Please remember to add your Booking Reference Number in the notes.

The Engagement Shoot
---
Why not add a special on-location engagement shoot as part of your wedding celebration for just £250? Engagement shoots include a 1 hour on location session with fully edited photographs loaded onto my famous Wristband USB flashdrive and my classic Retro Prints. Whether you are going to choose a photograph to be mounted and framed for your guests to sign on your wedding day from the engagement shoot or looking to expand the story of your wedding day, the high resolution edited photographs from the shoot will add more to the your wedding day build up. Why not choose a photo from your engagement shoot to create a "save the date" card?
* Travel charges do not apply if you have booked your wedding photography with me or the location of the shoot is within my free travel banding.
Book A Photoshoot
---
It is in my blood to be creative, it is in my nature to be unique, my background is fine art, photography is my passion and your happiness is what I want to achieve…these are the perfect ingredients to my photoshoot recipe...so whether you are a model with a project or in need of a portfolio, or a make up artist looking to feature your work, you have come to right place...
*Travel charges are calculated on zonal bandings. Travel charges do not apply if the location of the shoot is within my free travel zone or if you have booked 6 hours or more. To view the zones, use the link below to see the banding. Please contact me to confrim travel charge banding. Travel charge will be added to your booking and will be due along with any your balance one month before the shoot date.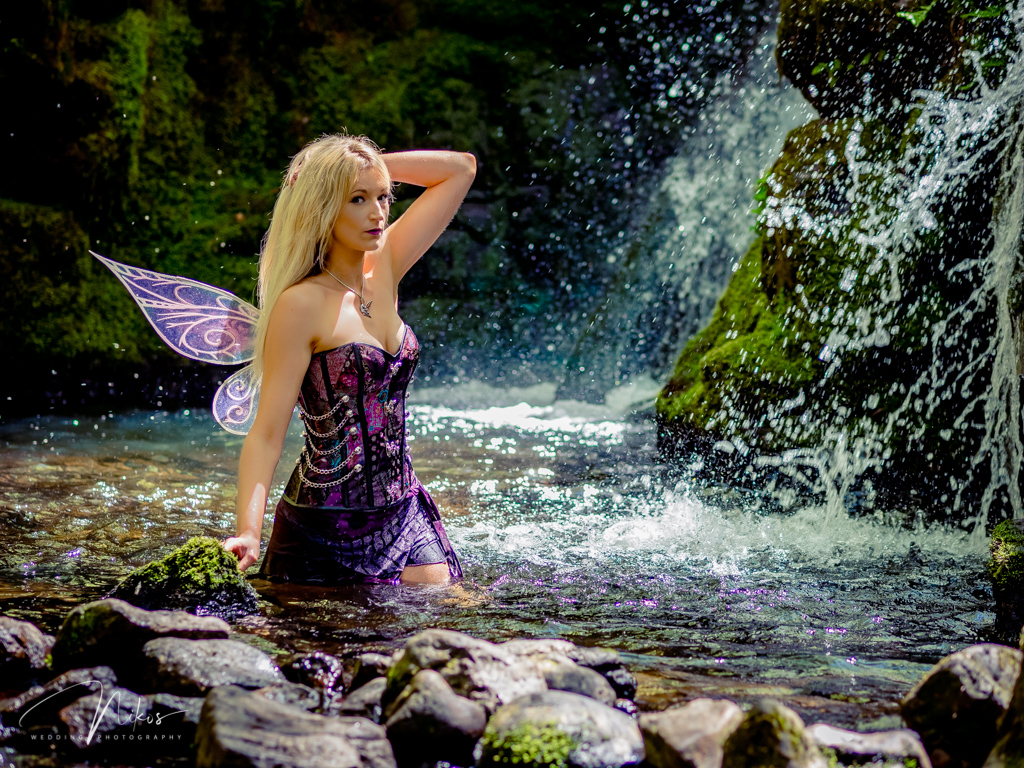 CLICK TO VIEW TRAVEL BANDING MAP
Product information and prices effective as of 30th April 2020