The "finer" Detail
Wedding Photography Packages
---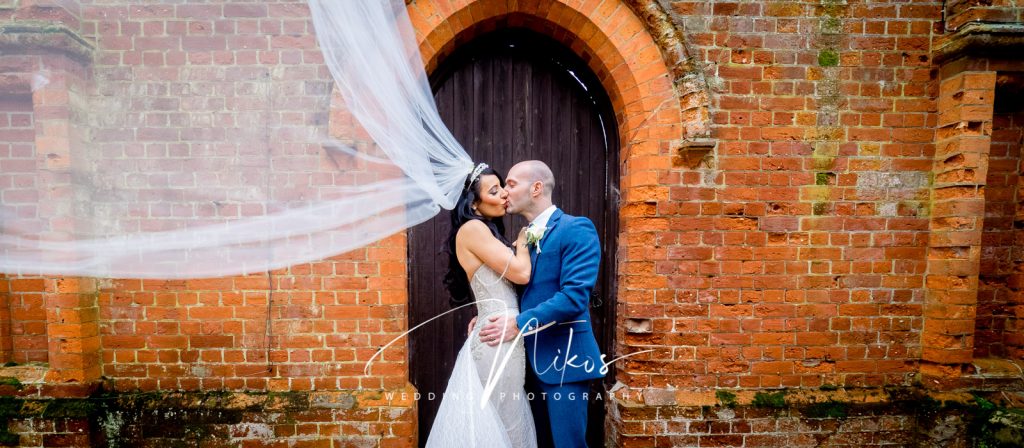 Inspired by you, designed by me...
My wedding photography packages have been specially designed for your wedding day memories, inspired by you, created by me. Page by page you will find time stopping razor sharp visions of your wedding day in your wedding photo book. Relive the finer details with my infamous wristband USB... From the prosecco infused morning preparations, nerves at the altar and up to that moment of your first dance as Mr and Mrs, your wedding day will be in your hands to relive... For wedding photography packages, please visit the bookings page.
The Inaugural Nikos USB Wristband Flash Drives
---
My custom Wristband USB flash drives can be carried with you everywhere you go! I supply specially designed wristbands with an integrated USB for a modern touch and keeping your memories safe on your wrist. They have a memory space of 16gb and are super fast 3.0 USB's too! I cannot give you an exact number of photographs for your wedding day but what I can tell you is that there will be a minimum of 600 photographs in high resolution. Also a duplicate set is uploaded to the USB in low resolution so that you can show off your memories online or at home with ease and speed. All packages come with my wristband USB's, but Bliss comes with 3!
1 USB
£100
1 Wristband USB
Presented in a memory box
2 USB's
£150
2 Wristband USB's
Presented in a memory box
Wedding Photo Books
---
What's your story...? Tell it with my fresh, modern and gorgeous wedding photo book to relive the happiness of your wedding day. This is more than just a photo book. It is a personalised book of memories, inspired by you, designed by me. The books are 28x21cm in landscape format, printed on classic photographic paper and it comes with a Layflat binding. This means that there's no gap or gutter between pages, perfect for seamless double page spreads of  panoramic photos such as large group shots or beautifully stylised veil shots. The book is finished off in a hardback cover and in a presentation box. Dreams package comes with a 100 page wedding book.
42 Page
£199
Presentation box
70 Page
£349
Presentation box
100 Page
£475
Presentation box
My much loved Retro Prints
---
These sleek SQUARE 5x5" retro prints, printed on 300gsm silver paper, are the little hidden gem! They come in sets of 16 or 24 and because they are double sided, you get 32 or 48 retro highlights from your wedding day! The finish is a textured matte and look amazing in various aperture frames with square mounts. Since you all demanded them for each package, I am pleased to tell you that ALL packages come with my RETRO prints!