Nikos Nikos
---
the recipe for the perfect wedding photography is to have a unique style, passion, personality and my very own secret ingredient...
A professional wedding photographer freezes time in the form of photography so that you can relive your wedding forever. Photographs can speak thousands of words, so however you interpret them in your own words,  they will have their own unique story. But to achieve the art of freezing time and creating magical photography, a formula is needed…and not just with the camera.
The evolution of your wedding day memories starts and finishes without the camera. A recce of your wedding venue (whether I have photographed memories there or not) is essential, in order to map the venue in my mind and let the artistic vision flow in my veins. Careful planning and organisation are essential attributes to a wedding photographer too. Knowing what time your bouquet will arrive is end of the planning spectrum, but there is also the preparation for that "cracker" of you laughing during the speeches. Natural shots actually have a forecast, as well as constantly focusing on your targets like a sniper.
One must also have a personality to create a magnetic bond with both guests and the betrothed couple. This is a skill that you are born with. Once you have mastered the art of photography and memory catching, using your own signature styles, superior work is then carried out in a modern day darkroom. A professional photographer must also present a story distinctively too...
Your story is inspired by you and told by me...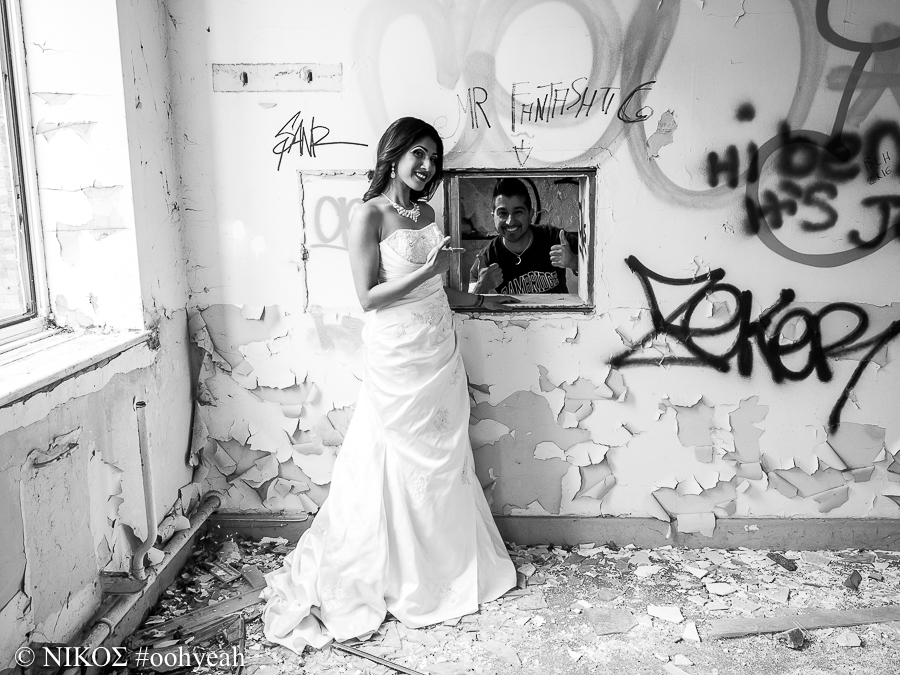 My wedding photography packages have been specially designed for your wedding day memories, inspired by you, created by me. Page by page you will find time stopping razor sharp visions of your wedding day in your wedding photo book or your favourite moments printed onto 7×5″ photographic paper for you to cherish. Relive the finer details with my infamous wristband USB… From the prosecco infused morning preparations, nerves at the altar and up to that moment of your first dance as Mr and Mrs, your wedding day will be in your hands to relive…
Wedding Fairs
---
Wha's going on...?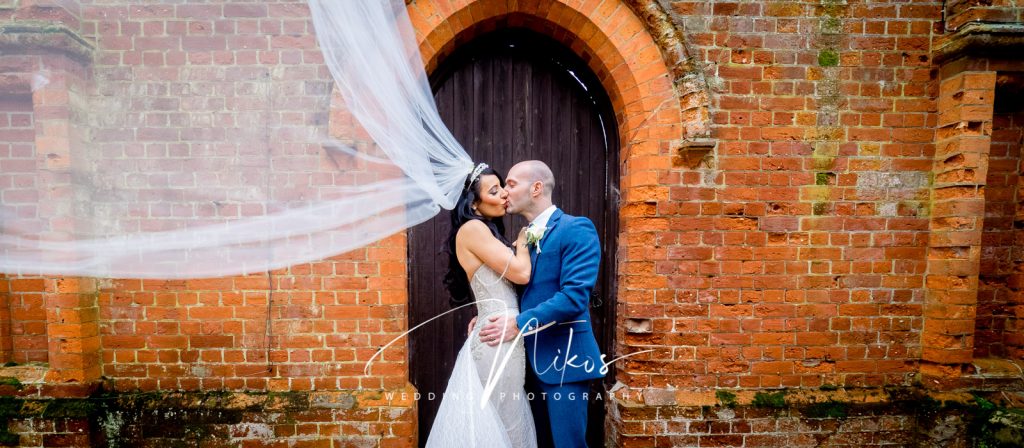 | | | | |
| --- | --- | --- | --- |
| Date | Organiser | Location | Details |
| 20/09/20 | Truly Scrumptious Weddings | Huntingdon | CANCELLED |
| 04/10/20 | Truly Scrumptious Weddings | Peterborough | CANCELLED |
| 11/10/20 | Cupids Wedding Shows | Newark | The Cedric Pavilion, Newark Showground, NG24 2NY | 10:30 - 15:00 |
| 18/10/20 | Cupids Wedding Shows | Peterborough | East of England Showground, Oundle Road, PE2 6XE | 10:30 - 15:00 |
| 10/01/21 | Truly Scrumptious Weddings | Peterborough | Holiday Inn, Thorpe Wood, PE3 6SG | 11:00 - 15:00 |
As featured in Bride magazine...
---