Nikos Nikos
---
the recipe for the perfect wedding photography is to have a unique style, personality and my very own secret ingredient...
Natural, creative and distinctively vibrant is my photography but my secret ingredient is you! All weddings are different. No two are the same, they are unique, just like you. Wedding photography is an art of imagery that tells a story photograph by photograph. My photography will narrate your wedding day and your story begins from the day we meet. So who narrates this story? He is a professional photographer with creativity with a sniper's eye and full of energy, he is Nikos...
Your story is inspired by you and narrated by me...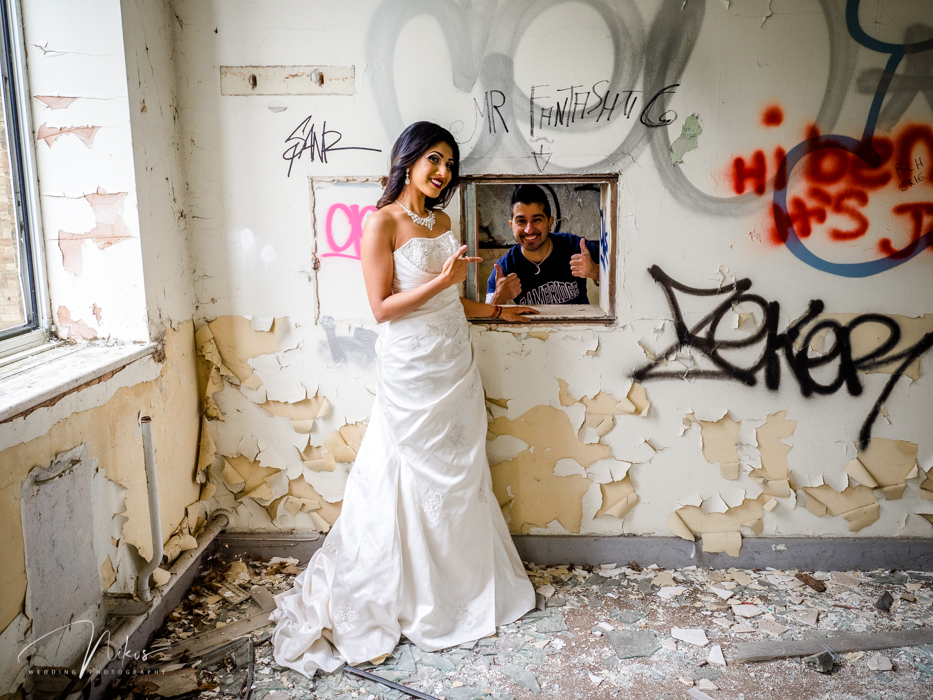 My wedding photography packages have been specially designed for your wedding day memories, inspired by you, created by me. Page by page you will find time stopping razor sharp visions of your wedding day in your wedding photo book or your favourite moments printed onto 7×5″ photographic paper for you to cherish. Relive the finer details with my infamous wristband USB… From the prosecco infused morning preparations, nerves at the altar and up to that moment of your first dance as Mr and Mrs, your wedding day will be in your hands to relive…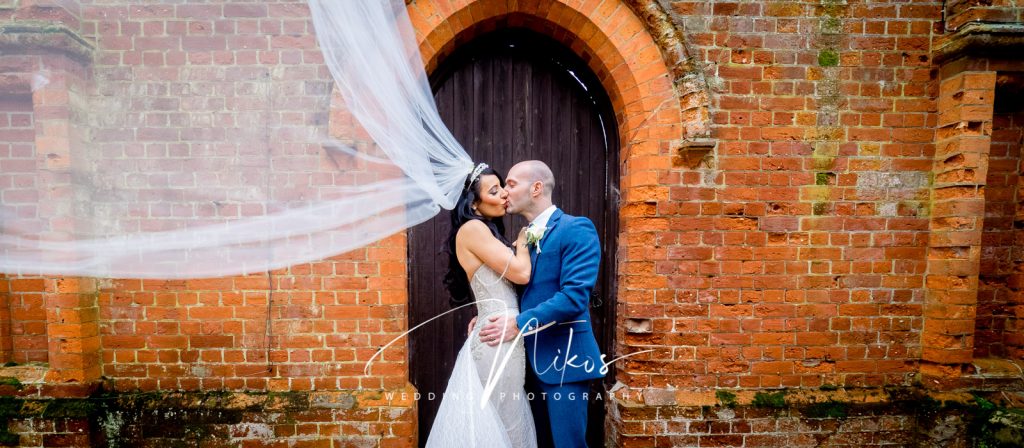 As featured in Bride magazine...
---