The "Kos" Shop
Wedding Photography Packages
---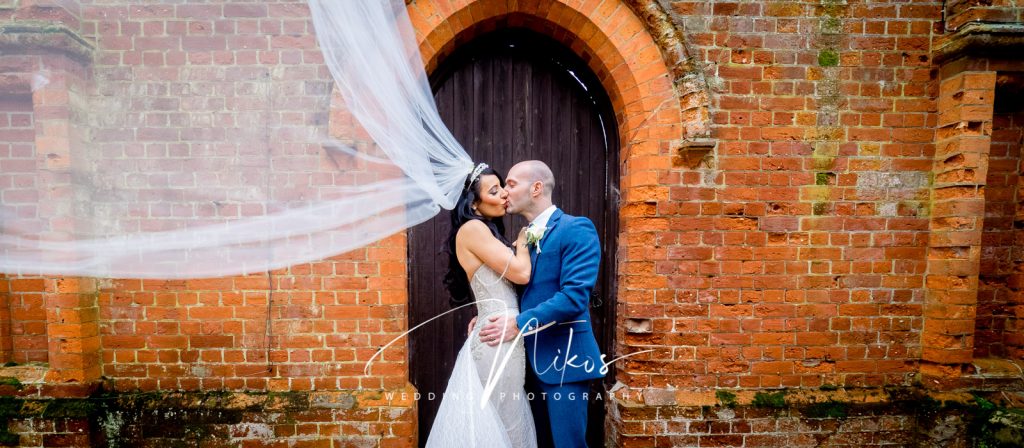 Inspired by you, designed by me...
My wedding photography packages have been specially designed for your wedding day memories, inspired by you, created by me. Page by page you will find time stopping razor sharp visions of your wedding day in your wedding photo book or your favourite moments printed onto 7x5" photographic paper for you to cherish. Relive the finer details with my infamous wristband USB... From the prosecco infused morning preparations, nerves at the altar and up to that moment of your first dance as Mr and Mrs, your wedding day will be in your hands to relive... For wedding photography packages, please visit the bookings page.
Introducing the new GIFT e-CARD!
---
The perfect gift, whether you want to treat someone to a photoshoot, or pay towards a wedding as a gift! Your treat is charged with no limits. Treat someone that wants to start modelling or a couple to a cute photoshoot. If you are looking to treat a couple to a wedding gift, you could use the gift card so that couples can enjoy my optional extras, such as additional books. canvas prints or maybe a post wedding shoot with the family. Did you know I also offer photogaphy lessons? The possibilities are endless...

Photographic Prints
---
Wedding Photo Books
---
What's your story...? Tell it with my fresh, modern and gorgeous wedding photo book to relive the happiness of your wedding day. This is more than just a photo book. It is a personalised book of memories, inspired by you, designed by me. The books are 28x21cm in landscape format, printed on classic photographic paper and it comes with a Layflat binding. This means that there's no gap or gutter between pages, perfect for seamless double page spreads of  panoramic photos such as large group shots or beautifully stylised veil shots. The book is finished off in a hardback cover and in a presentation box. Want to see a video of the wedding books? View Video
42 Page
£199
Presentation box
70 Page
£349
Presentation box
100 Page
£475
Presentation box
Canvas Prints
---
Professionally built fine canvas prints which have the option of bleed or white edging and available in two depths for you to enjoy.
The Inaugural Nikos USB Wristband Flash Drives
---
My custom Wristband USB flash drives can be carried with you everywhere you go! I supply specially designed wristbands with an integrated USB for a modern touch and keeping your memories safe on your wrist. They have a memory space of 16gb and are super fast 3.0 USB's too! I cannot give you an exact number of photographs for your wedding day but what I can tell you is that there will be a minimum of 600 photographs in high resolution. Also a duplicate set is uploaded to the USB in low resolution so that you can show off your memories online or at home with ease and speed.
1 USB
£100
1 Wristband USB
Presented in a memory box
2 USB's
£150
2 Wristband USB's
Presented in a memory box
Photo shoots
---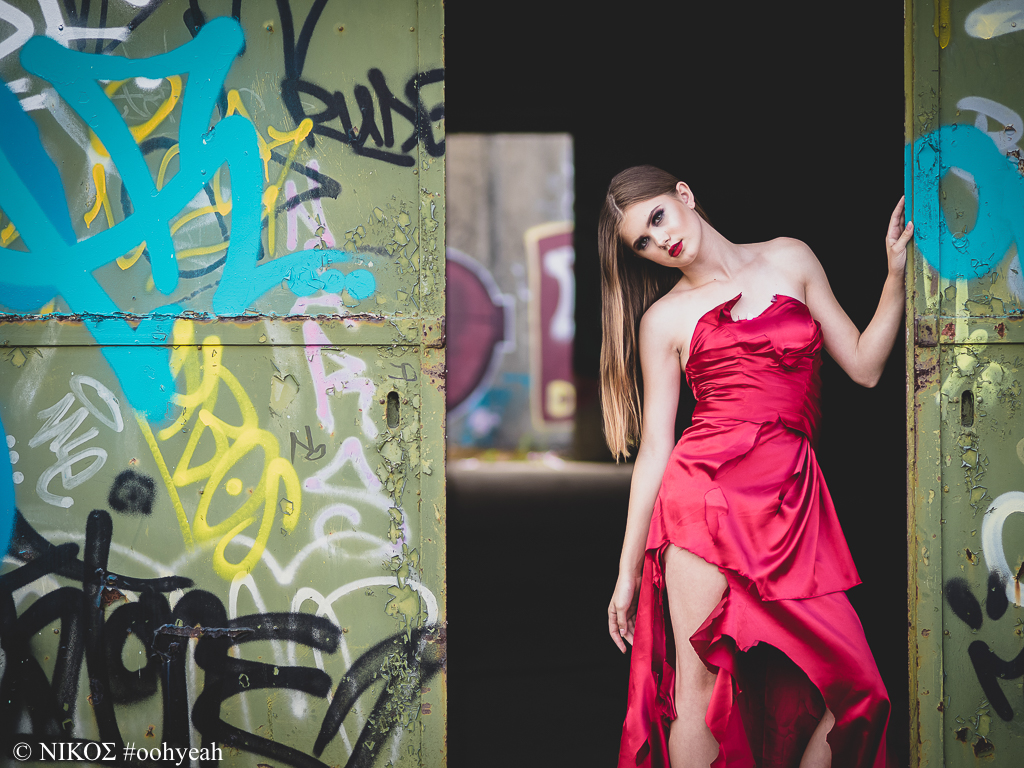 From birthdays and all celebrations, to corporate and fashion, I cover all aspects of photography. I have covered various photography needs such as school events, hen & stag parties, personnel profile photos for businesses which include law and aviation, editorial and fashion for magazines. I am fully flexible with my own portable lighting kit/studio. Prices include my inaugural wristband USB flash drive,  which contains high resolution photography. This is also a perfect gift idea for friends and family to enjoy on-location photo shoots and family portraits. To book a shoot, go to the photoshoots page.
* Travel charges are calculated on a radial banding, which start from my location, Peterborough. click here to view a section of the banding map. Please contact me to confirm travel charge banding.
** Travel charge included for bookings of 6 hours or more.
1-3 hours
£125 per hour
1 Wristband USB
4-6 hours
£125 per hour
1 Wristband USB
16 Square retro prints
Full day (7-12 hours)
£1200
1 Wristband USB
16 Square retro prints
Travel charge in the UK is included
Photography Lessons
---
My photography school is now open, but imagine a clan of Nikos trained photographers...what a sight! Have you ever wanted to learn photography or are there areas of photography that you'd like to learn? Want to learn the art of long exposure and landscape photography? Or have you just got your first camera and want to learn all about the world of photography? From beginners to experienced, learn from an established professional photographer. This is your chance to learn how I learned. You DO NOT NEED TO STUDY photography to make it successful. I was self taught at the age of 10 and have become an award winning successful business owner. For beginners, prices are £50 for the first lesson (this is a two hour session) and then £25 per hour. Intermediate and experienced photographers are set at £25 per hour. I am based in Peterborough and offer photography in other parts of the country subject to travel costs. Lessons are only available for persons 18 years of age or older. For details and enquiries contact me via contact nikos