Ted Coningsby
---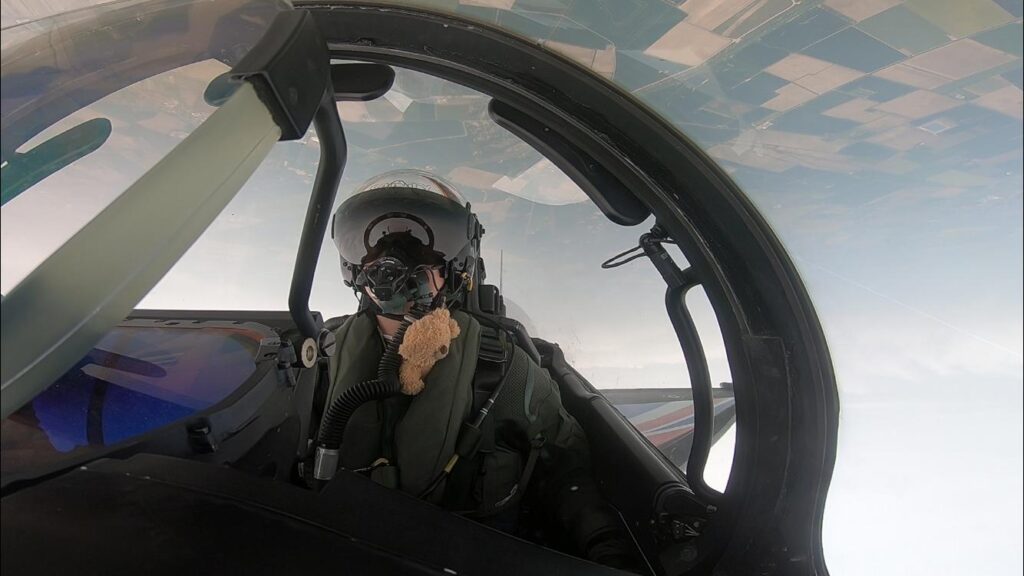 The bear that wanted to fly…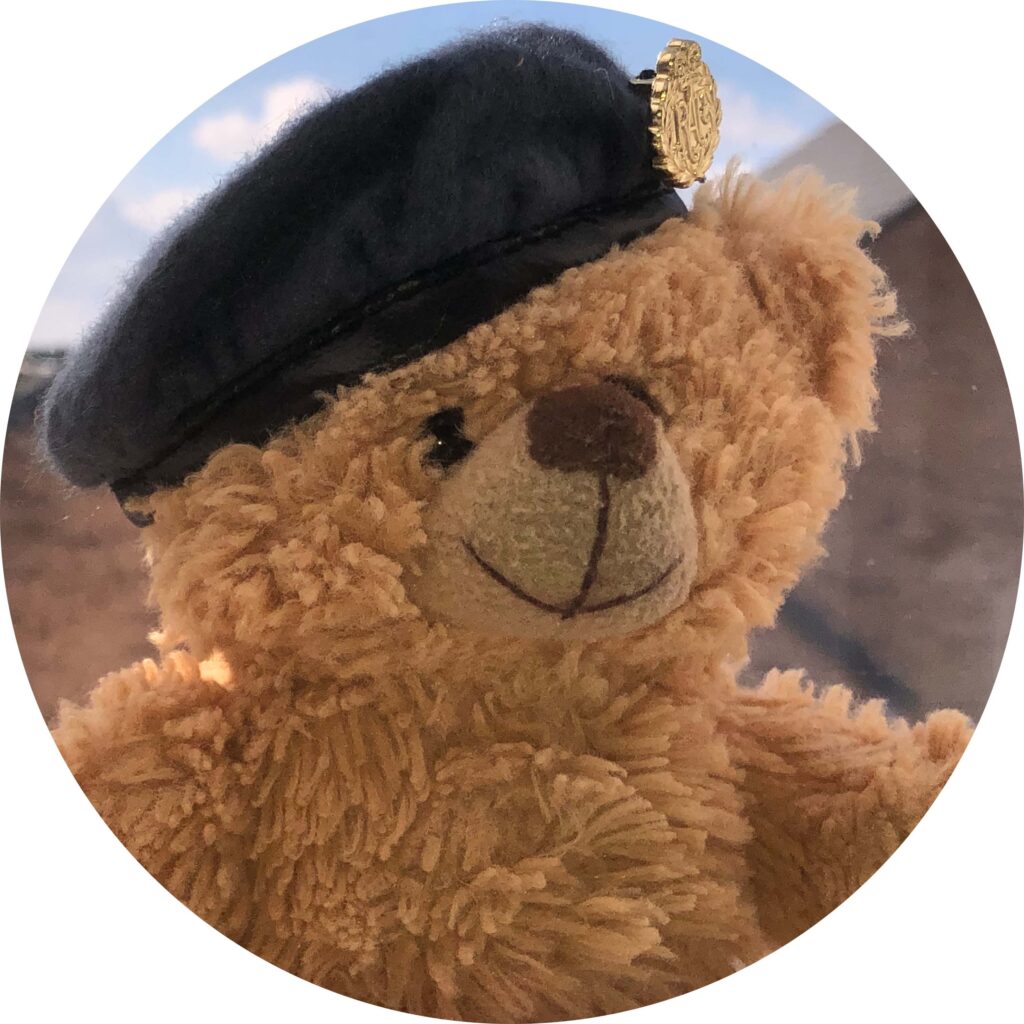 Hi! I am Squadron Leader Ted Coningsby. I am a little teddy bear that had a dream which seemed way beyond any possibility. Seeing the Eurofighter Typhoon's fly at RAF CONINGSBY, all I could do was dream and wonder if my impossible wish would ever come true. I make fun YouTube videos around RAF bases, especially at my 'home', RAF CONINGSBY. Then, one day in May 2021, I received a message from Flight Lieutenant James Sainty, the RAF TYPHOON DISPLAY PILOT 2021. He said "Ted, when can you get a medical by?".
Sainty is a massive fan of mine, as I am a huge Typhoon and Sainty fan. On May 28th 2021, Sainty made a historic flight of  TYPHOON ZJ914 with its newly revealed livery (The Union Flag), which is now called "BlackJack". Sainty made my dream come true by taking me on Blackjacks's first ever flight at 1005 local time, displaying the new livery. You can watch the in-flight footage with Me and Sainty flying together. It was also Sainty's 1000th hours of flying time too…REMEMBER, no matter how impossible and far from reach a dream is, keep going, it can be achieved…
Watch my adventures and Subscribe to become a part of my SQUADRON
---
Official Ted Coningsby Merchandise
---
TED CONINGSBY SQUADRON PATCH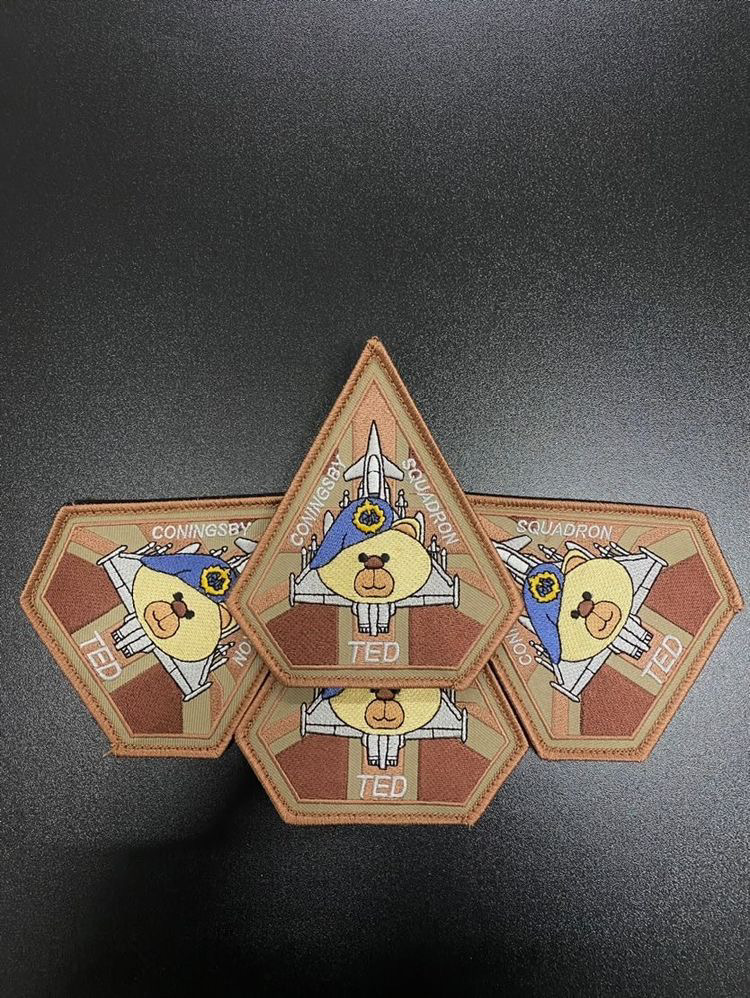 Official Embroidered Ted Coningsby Squadron Pilot Patch. Show you are part of Ted's Squadron with this super quality patch. 10×11.5 cm includes velcro. Made by Squadron Prints. Choose to add an optional £1 0r £2 donation to the Royal Air Force Benevolent Fund
£10 each
TED CONINGSBY CHARITY WRISTBANDS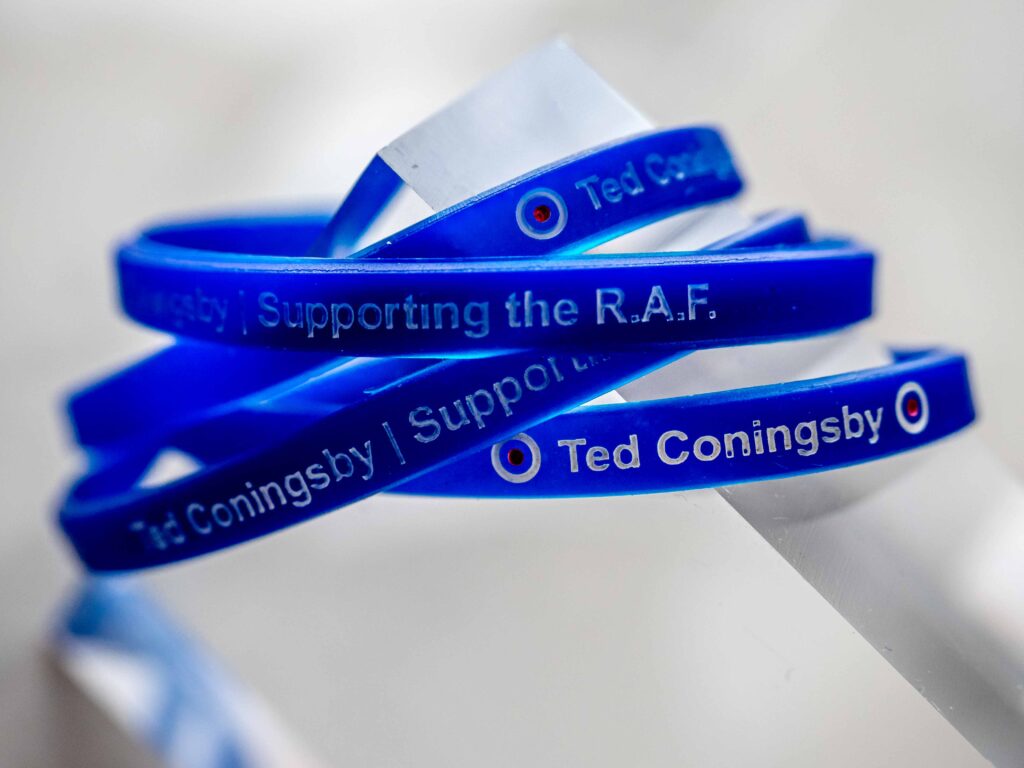 Classic Ted Coningsby wristbands debossed and Ink-filled wristbands. In a classy size of 1/4″ and available in one size. Carries an auto-donation to the RAF BENEVOLENT FUND.
£2 EACH